Regular price
Sale price
$22.00 USD
Unit price
per
Sale
Sold out

Psalms. Hymns. Spiritual Songs. All are commanded. All are included.
Do you want to reawaken congregational song in your church? Do you desire to hear the voices of young and old alike worshiping together in song? Do you believe the Bible? If so, this is your hymnal.

Use promo code "case" (when buying 16 or more) - $17.60 each.
Use promo code "bulkphss" (when buying 176 or more) - $15.50 each.

Psalms and Hymns and Spiritual Songs stands apart as the most usable hymnal available. It is the most unique, most singable, most accurate, most biblical, most logical, and most exhaustive hymnal.
Most Unique:  Psalms and Hymns and Spiritual Songs is unlike any hymnal you've ever held. With scripture references beside the systems of musick, historical sketches on hundreds of favorite lines, an exhaustive record of the lyric and tune origins and a format focused on congregational song, it is truly one of a kind.
Most Singable: From the beginning sketches of this publication, it has been tuned for congregational and family use. The keys selected are deliberately targeted for accessibility by both male and female voices. Styling and formatting are focused on clarity of lyrics and vocal part reading, along with notations and dynamics that aid congregational song.
Most Accurate: Using modern technologies and old-fashioned legwork, the editorial team has taken great pains to ensure the attribution of authorship, origins and original lines are authentic. From the libraries of London to the archives of churches gone by, the smallest details have been validated. The result is a book with pristine lyrics as the author intended, returning mangled and forgotten lines to the hands of the redeemed.
Most Biblical: With more than 16,000 scripture references from all 66 books of the Bible, the song selections are cross-referenced to nearly any biblical sermon or theme. In addition, a supreme focus has been made to ensure the lyrics are doctrinally sound and definitively biblical.
Most Logical: Genesis opens with "In the beginning, God...." Appropriately, the hymnal opens with "O Worship the King!" as it introduces the topic of God. Topics then proceed chronologically through the godhead, creation, the birth of Christ, the gospel, the church, Christian living and more. It pinnacles in parallel with Revelation with praise in Heaven. Songs have been placed in their appropriate timeline and both young and mature Christian alike will find encouragement and learning as they proceed through the selection.
Most Exhaustive: With nearly 1,000 songs, Psalms and Hymns and Spiritual Songs is a vast collection of hymnody. Covering more than twelve centuries of past labours and reaching across topics that are omitted from nearly every modern publication, these works transcend numerous peoples and languages handed down for centuries to our present day.


Dimensions: 6.5 width x 9.25 long, 1.75 inches thick

Please Note:
Engraved products may require up to 10-15 days for shipment.
ISBN:
978-1-7328046-1-6 (Grey)
978-1-7328046-2-3 (Brown)
978-1-7328046-3-0 (Burgundy)
978-1-7328046-4-7 (Spiral)
978-1-7328046-0-9 (Leather)
View full details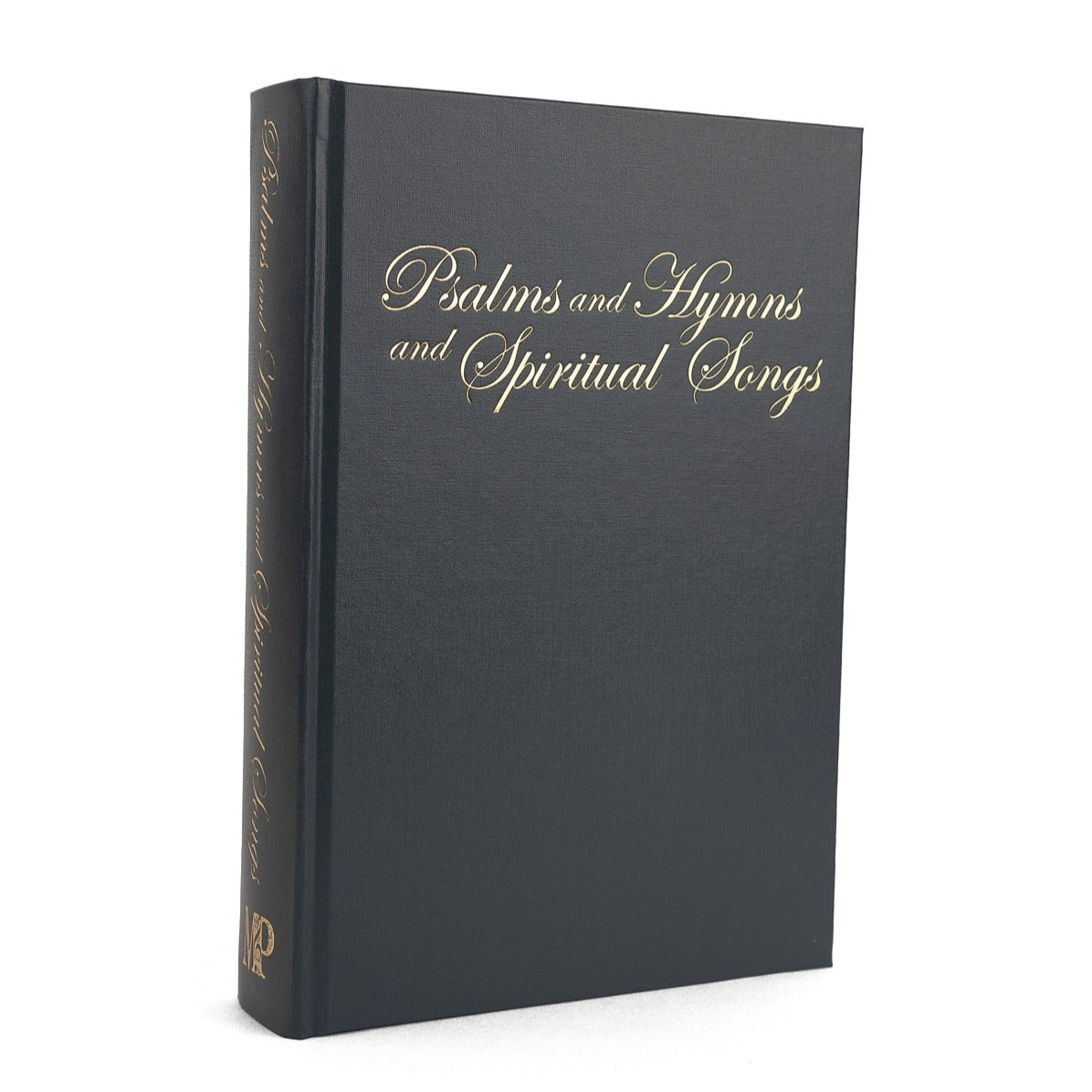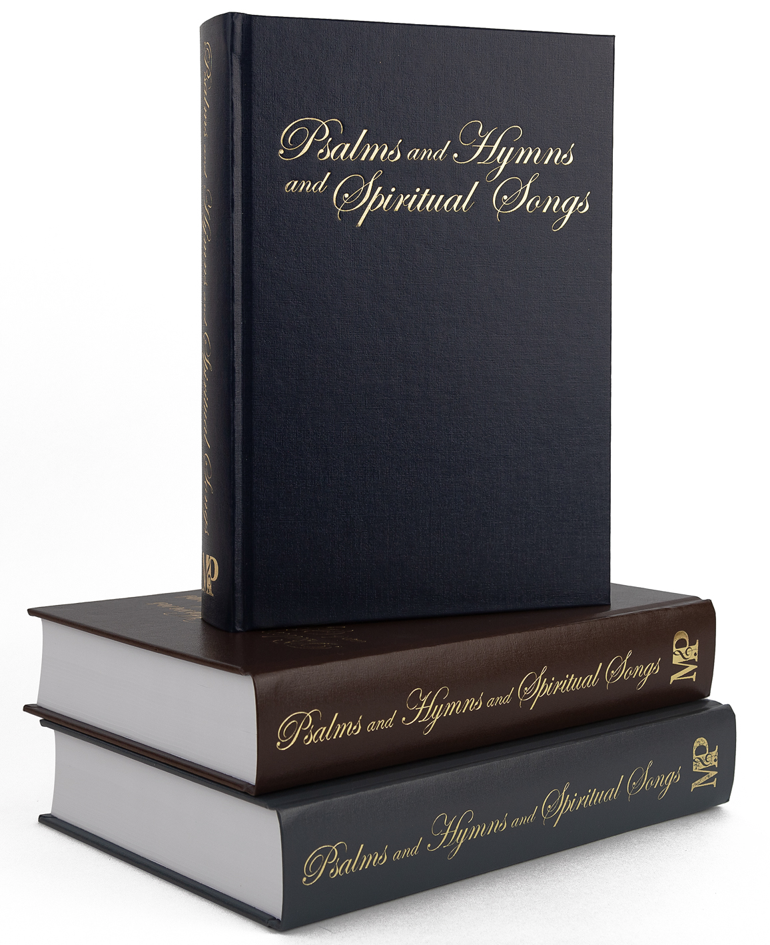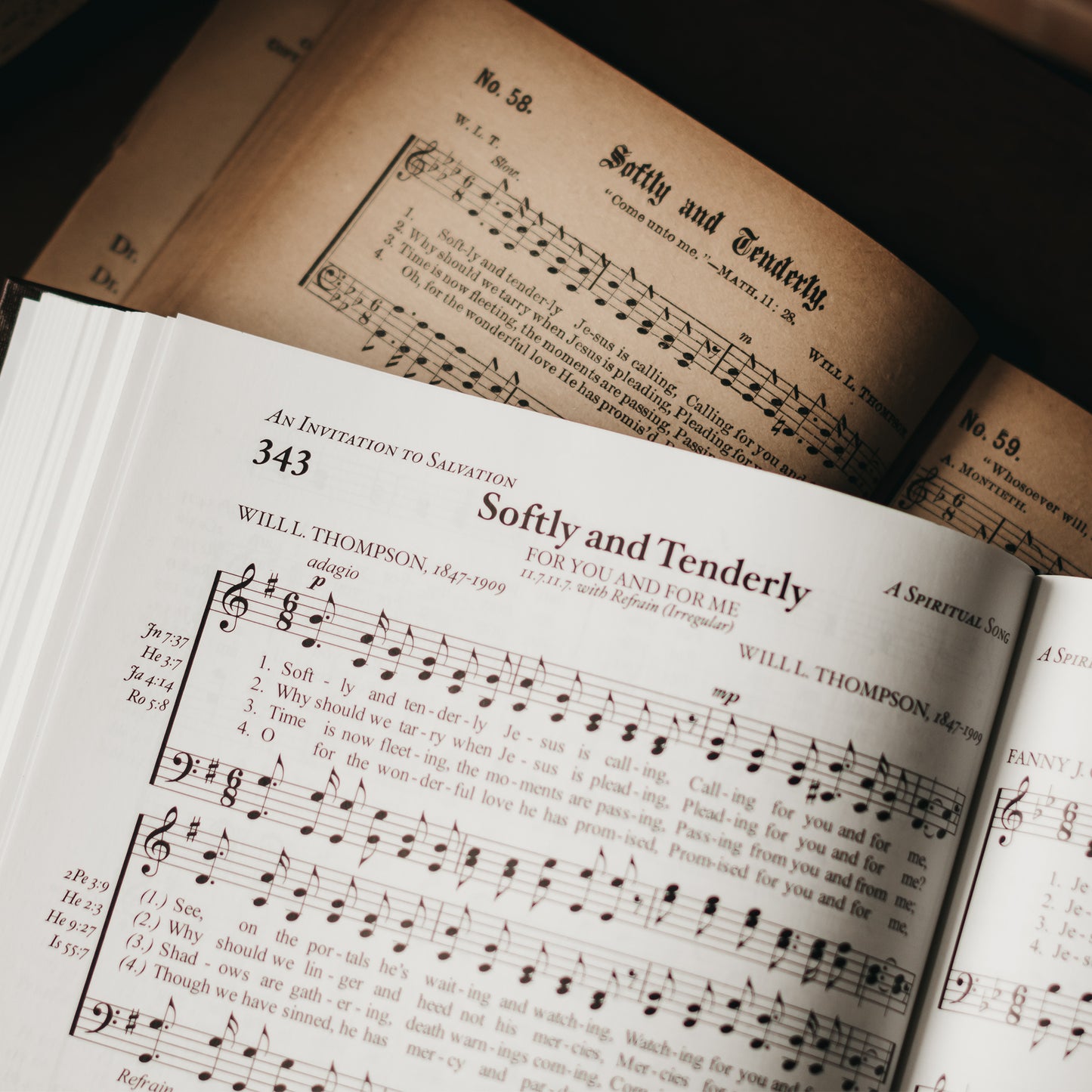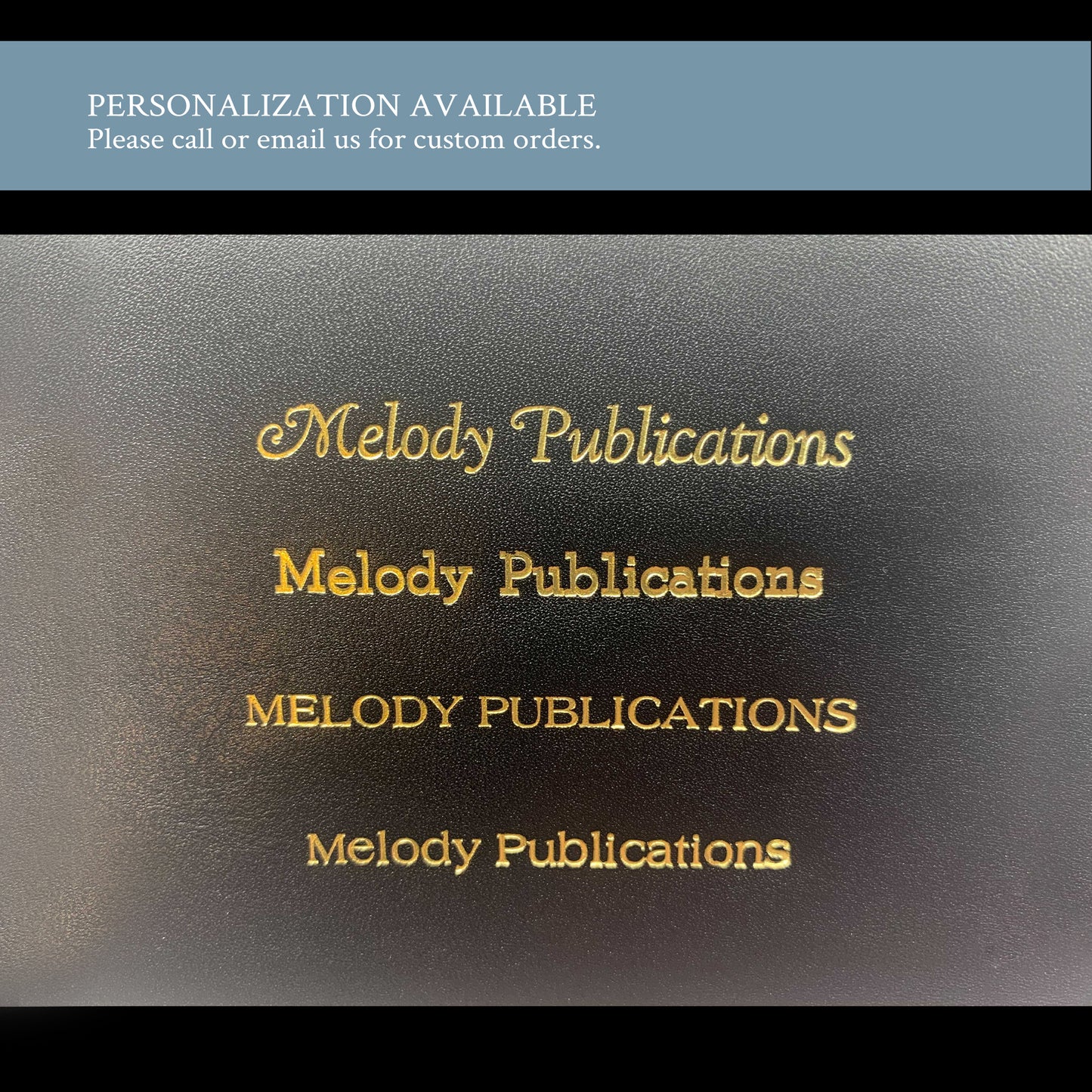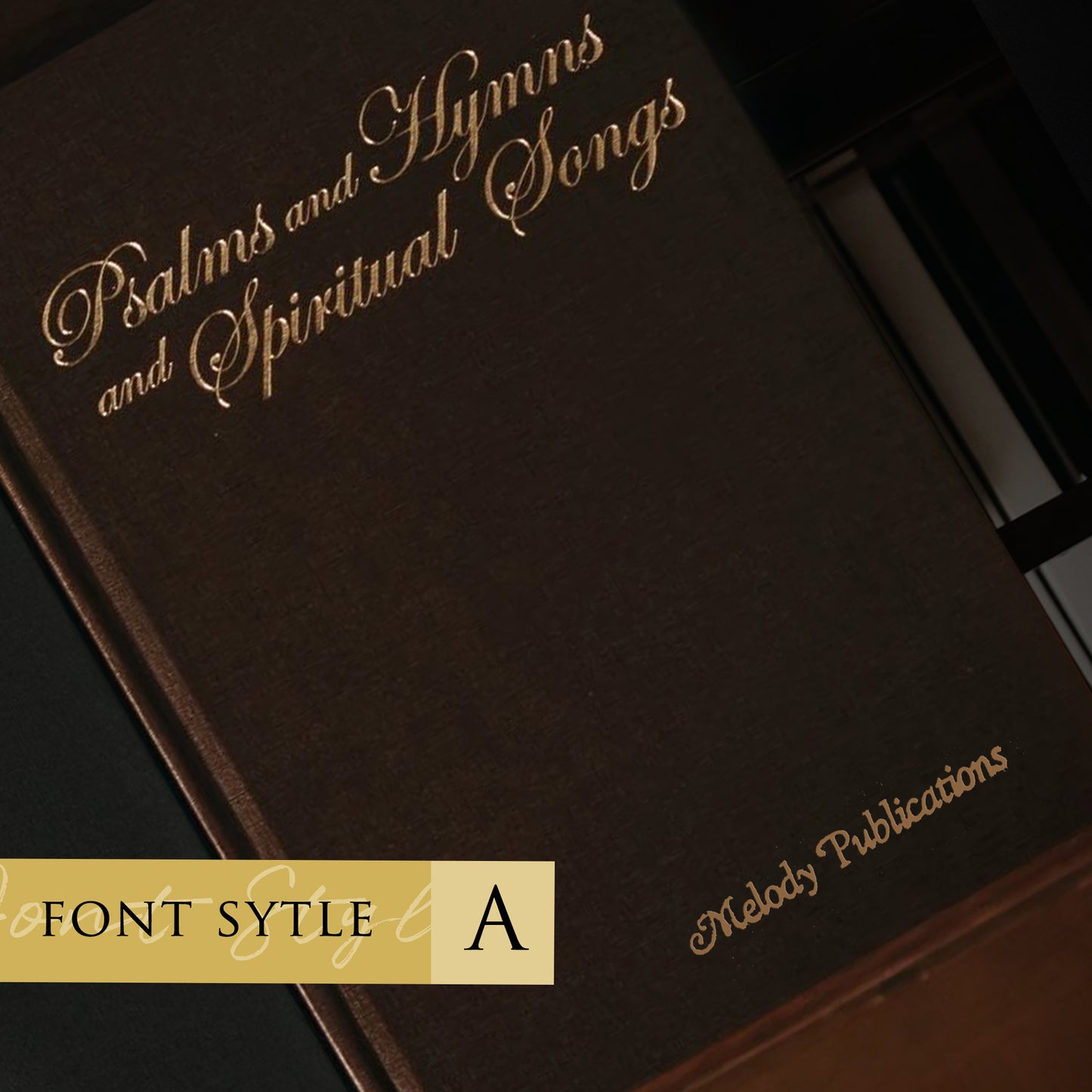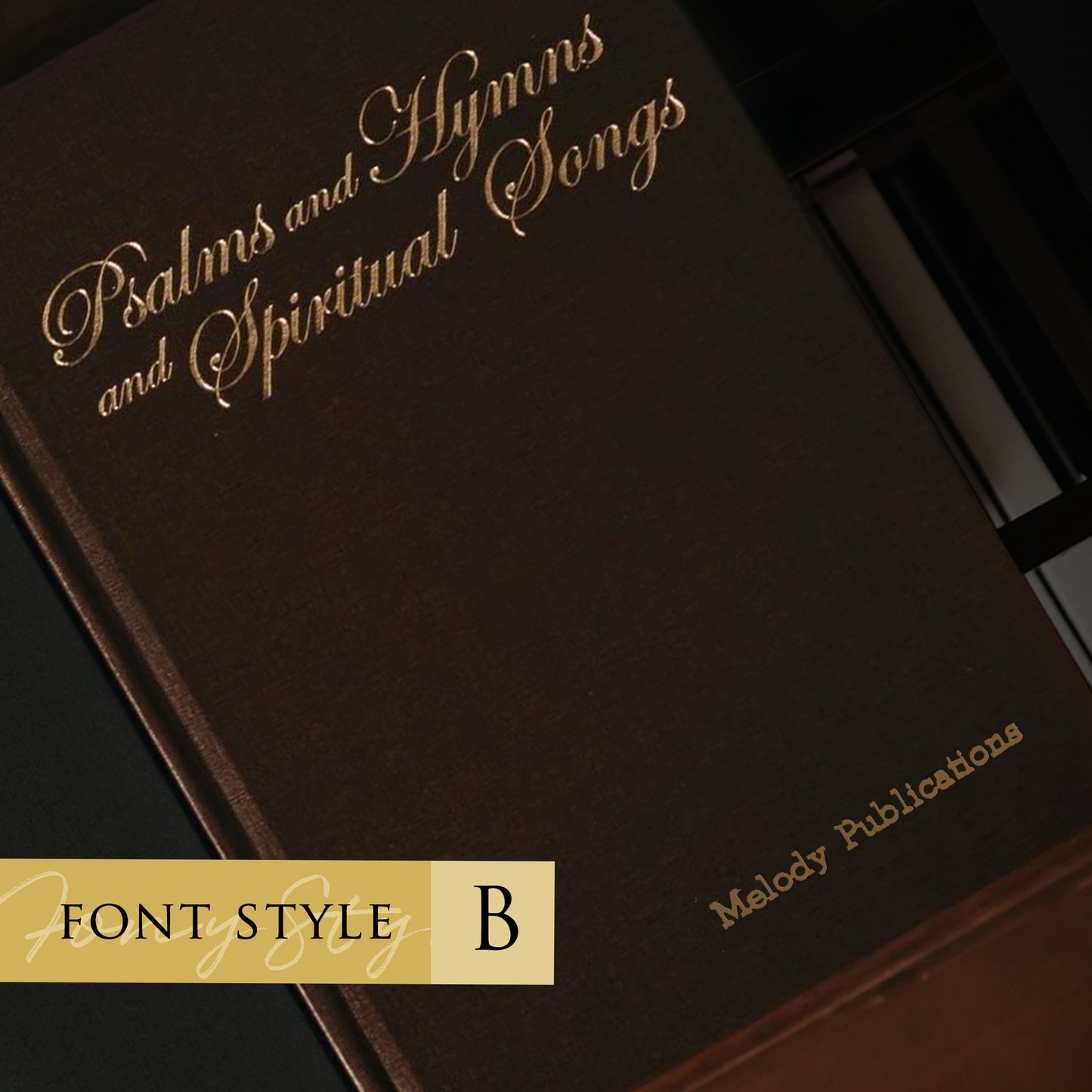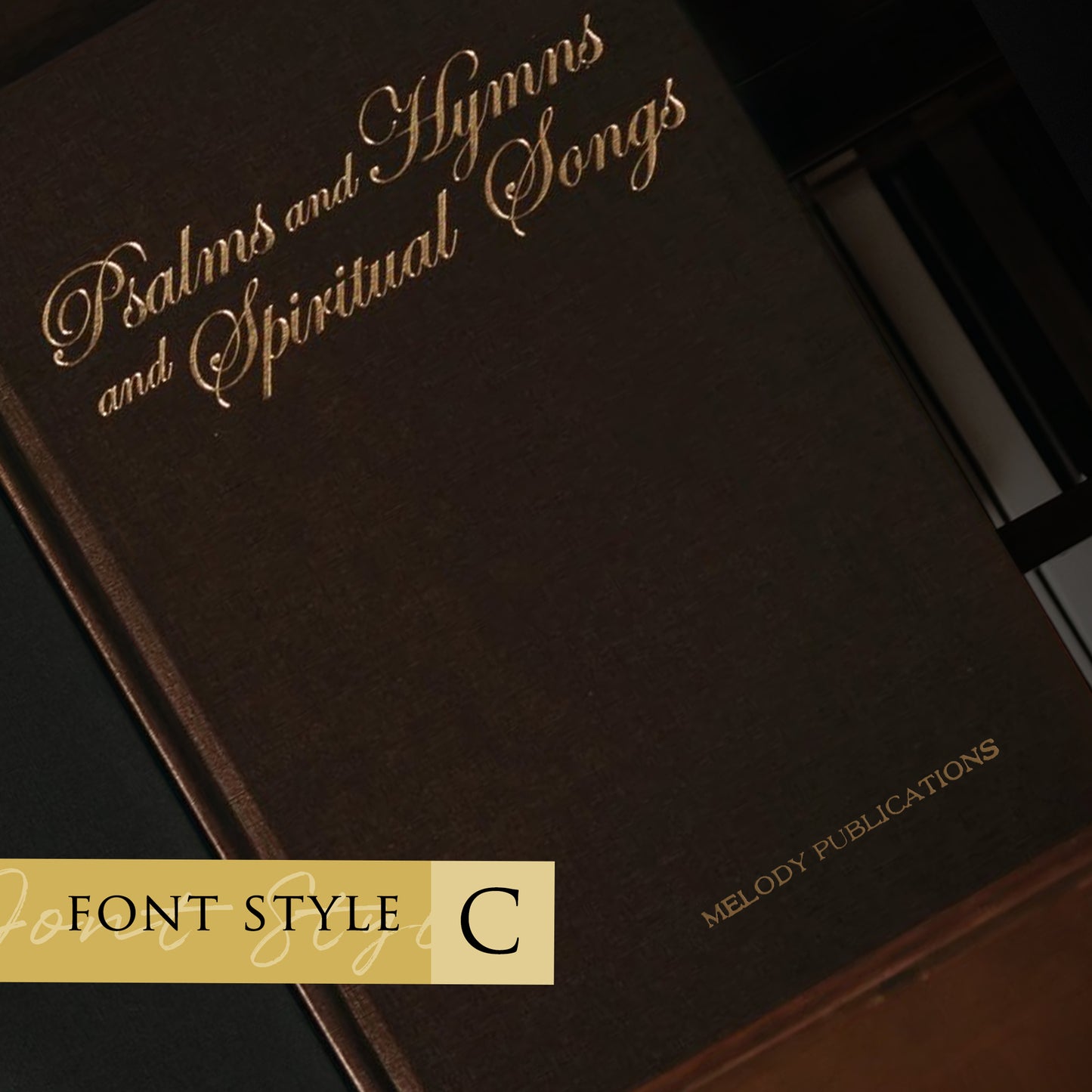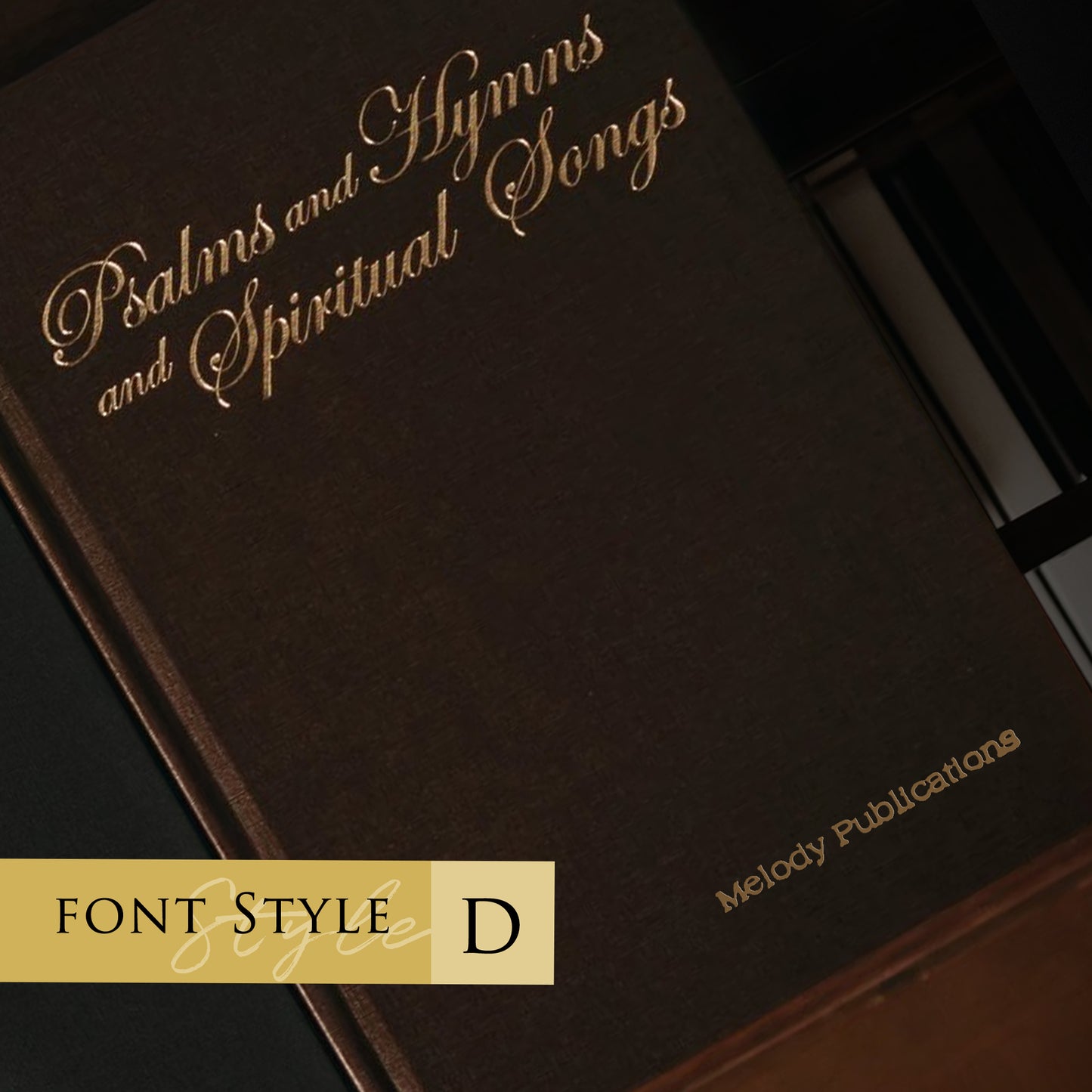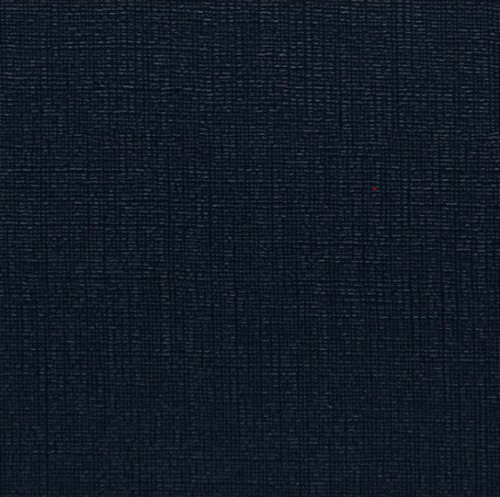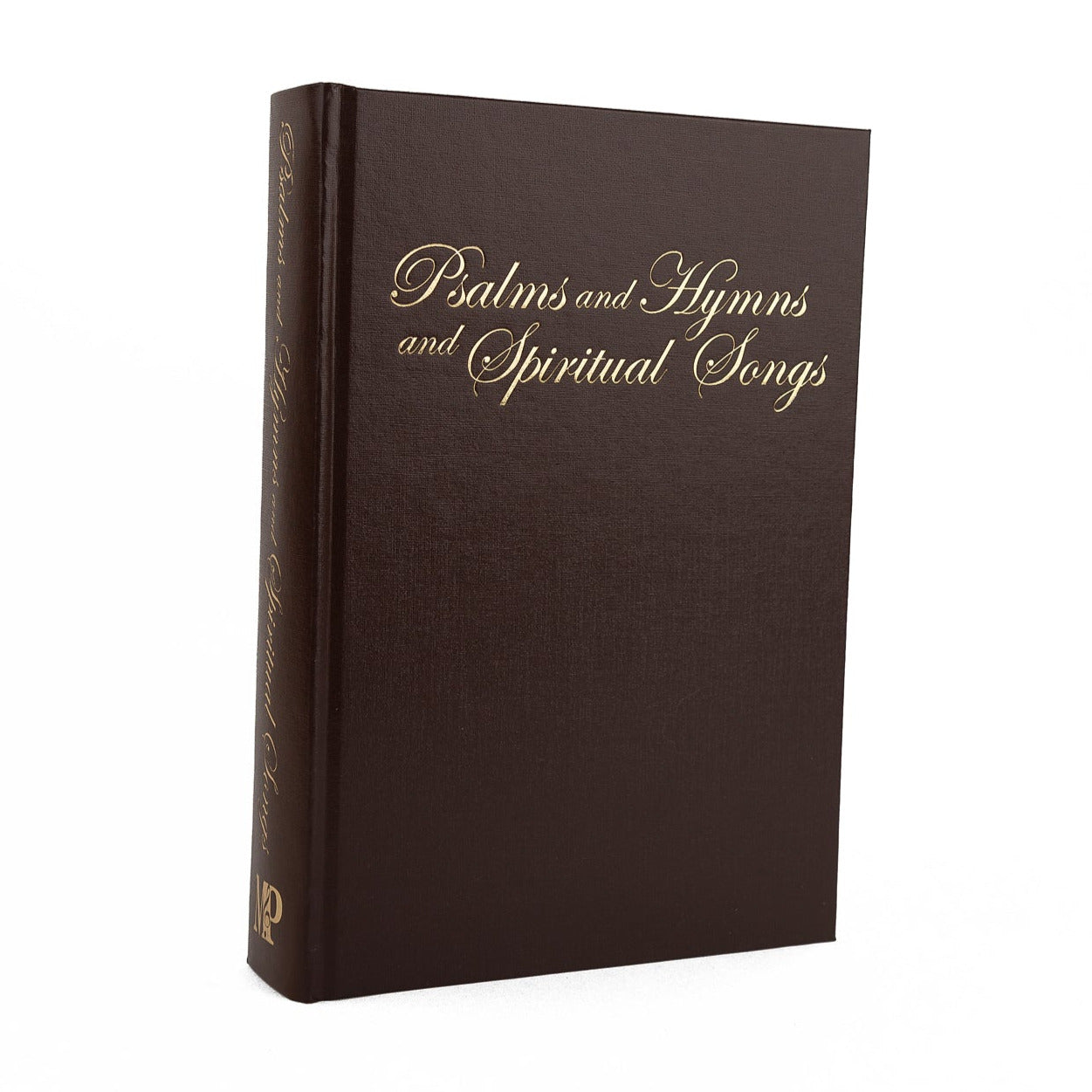 Best hymn book ever!!!!
Beautiful cover with a great range of hymns.
I would say it's the bible for hymns. There are also some great harmonies for those who like to harmonise. I would buy everyone I know one today if I could. I highly recommend!
A great treasure
I am so happy to receive this wonderful hymn book. It is full of resources for praise, worship & edification. I love all of the Biblical references tied to the lyrics as well as the historical notes. I am telling others about it.
Psalms and Hymns and Spiritual Songs
More is Better
This wonderful hymnal has 980 songs & psalms, whereas most older hymnals
have around 500. I have a collection of almost 20 hymnals from my mother,
grandmother, 2nd hand book stores, book sales, and church closures. I grew up on the hymns as the legacy from my mom who was the church organist. This hymnal has many old hymns I have never heard. I thank Acapeldridge for his wonderful musical videos and introducing me to your hymnal. My new favorite is Master, the Tempest is Raging. I bought several of your hymnals for my church family. Thank you for publishing such a fine work also noting scripture references. Blessings! Rosita
Let customers speak for us